Launch date: [March 31, 2020]
Seasonal Server Card Captor RO
Join our quest in collecting all cards in RO.
In March 31 @time = 00:00 ccRO will be launching a Seasonal Server that will be wiped every six months. The server currently running will be called Main Server from now on, and will be kept functional in parallel to the Seasonal Server. The Seasonal Server will be similar to the Main Server, but with double EXP/drop rates (except quest experience) and a paid warp NPC that charges 50,000z to warp you to one of these 4 locations: Kiel Hyre Dungeon F2, Cursed Abbey, Geffenia and Moscovia Dungeon. You will be able to freely transfer card coins between the Main and Seasonal servers through the Coin Exchanger NPC. When the Seasonal Server is wiped, the cards that you have in the Seasonal Server but does not have in the Main Server will be given to you in the Main Server.
Launch date: [March 16, 2020]
In March 16 @time = 00:00 we'll be hosting a 14-day Event Server. Participating the Event Server will reward you with up to 20 cards given to your Seasonal Server account. The Event Server will be a much more simplified version of Ragnarok Online, where you will play with only 1st class characters, and monsters will only drop zeny and cards. More details on the Event Server can be found in server information (event).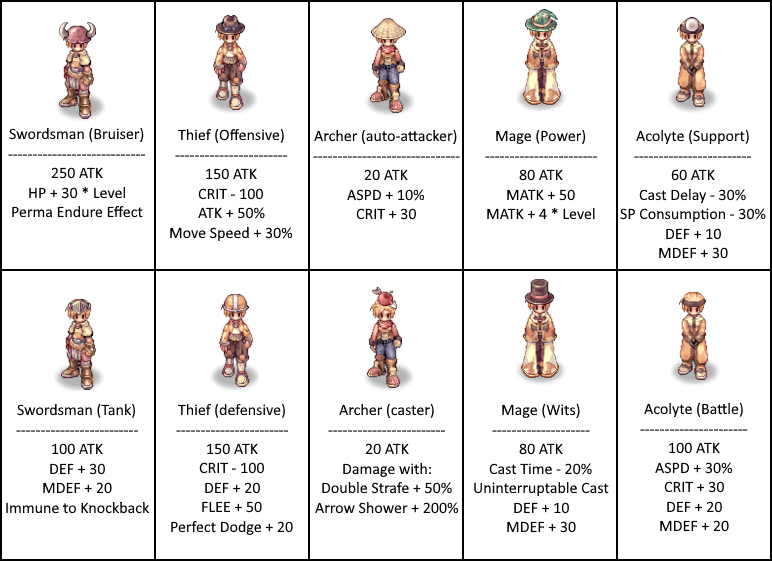 Please download our client and register.
Join our Discord!